Yaesu new Cash Back Rebate Program from January 1 through March 31, 2020.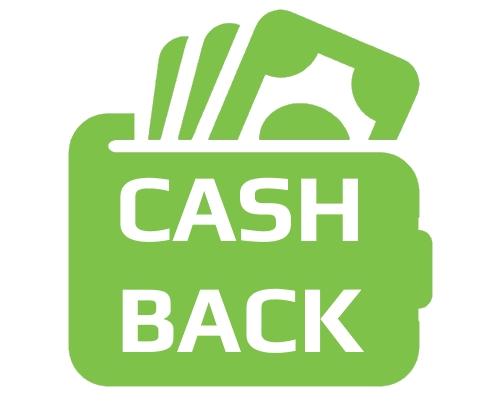 Late Winter Warmer Special 2020" Qualified Products and Amount of Rebate: FTDX101MP €80/ £70 FTDX101D €80/ £70, FT-991A €120/ £100, FT-818ND €100/ £85,Effective Dates: January 1, 2020 – March 31, 2020 Note;*Yaesu will send the rebate to the end-use customers within6 – 8 weeks after receiving the completed form and dealers' invoice fromend-users.
*The above dates apply to the end user's original purchasedate from the dealers.
*This program is valid for the brand new CE productspurchased by the end-users in the UK and Europe only, during the effectivedates.
*For our basic policies and rules of the Mail-in-Rebate(CashBack) program, please visit www.yaesu.co.uk
Go Back