K40 Cb Radio Antenna.
The K40 CB Radio Mobile Antenna is a reliable and high-performing antenna designed for CB radios. With its durable construction and efficient design, this antenna ensures clear and strong communication while on the road. Its compact size makes it easy to install on any vehicle, and its adjustable mast allows for optimal signal reception. The K-40 CB Radio Mobile Antenna is a popular choice among truckers, off-roaders, and outdoor enthusiasts who rely on CB radios for communication. Whether you're on a long haul or exploring remote areas, this antenna will help you stay connected.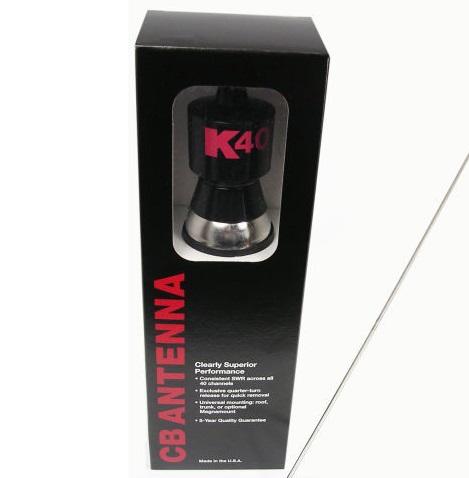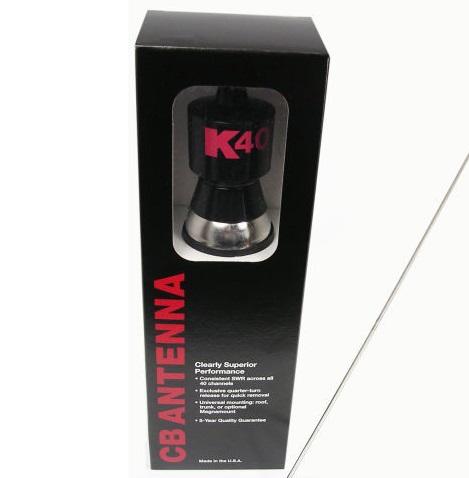 The K40 CB antenna is a high-quality antenna designed for use with Citizens Band (CB) radios. It features a durable construction and a sleek design, m...
£89.95
The K40 Magnetic Mount Magnetic Mount only! Magnetic Mount to hold the K40 CB Antenna (not supplied) to a metal surface on virtually any vehicle. Incl...
£39.95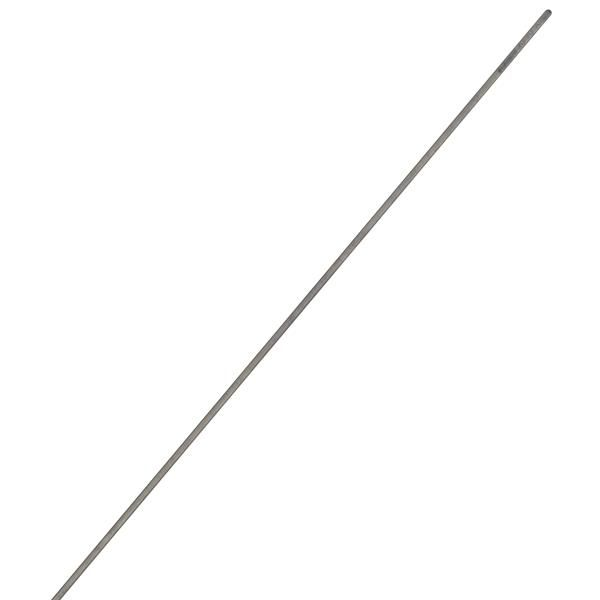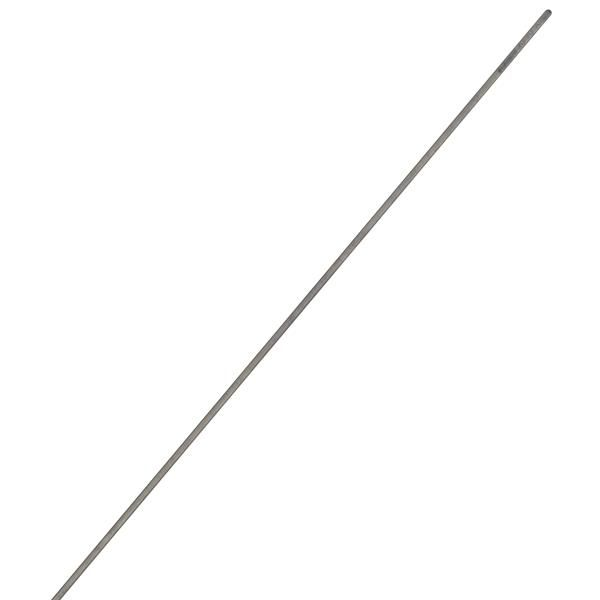 Genuine replacement stainless whip for K40 mobile antenna, 
£19.96