Kelly Moore Device Bags
Welcome to the NISHUVA INC. Device Bags page, here you will find device bags with a difference these bags are Innovative and stylish giving you that edge of sophistication you desire in your working and day to day life. Please take your time to look through our selection to choose the one thats right for you.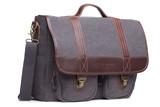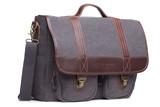 Outside dimensions: 16"(length) x 4.5"(width) x 11.5"(height) Outside specs: 2 front zipper pockets 1 large front zipper pocket1 large open back pocke...
£169.99
New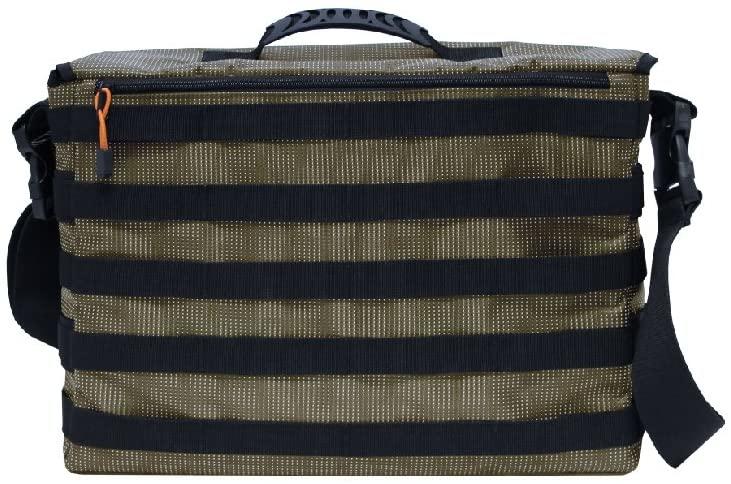 This durable, security friendly messenger transports your gear around town and through the airport with ease. The dedicated laptop compartment holds u...
£24.95