Kenwood PMR Accessories
Welcome to the Kenwood PMR Accessories page. Here, you'll find links for Kenwood Handheld PMR Accessories and antennas covering vhf-uhf. In addition, specific models mentioned in the Kenwood Handheld Portable Radios forum Like kenwood radio,kenwood antennas,kenwood PMR, Two way kenwood radio,and more are here for future reference. Amateur radio Antenna sold here,we update our stocks to keep in touch with modern inprovements in antenna design.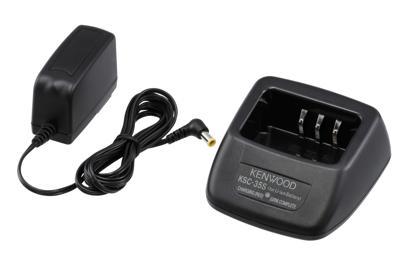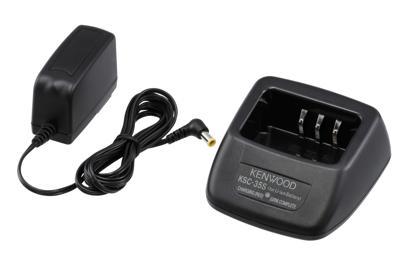 Key Features Recharges the following batteries:-- KNB-45L- KNB-63L- KNB-65LNew version, replaces the previous KSC-35 with a smaller lighter mains adap...
£46.00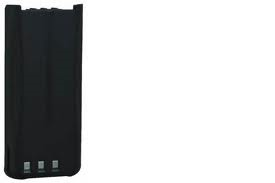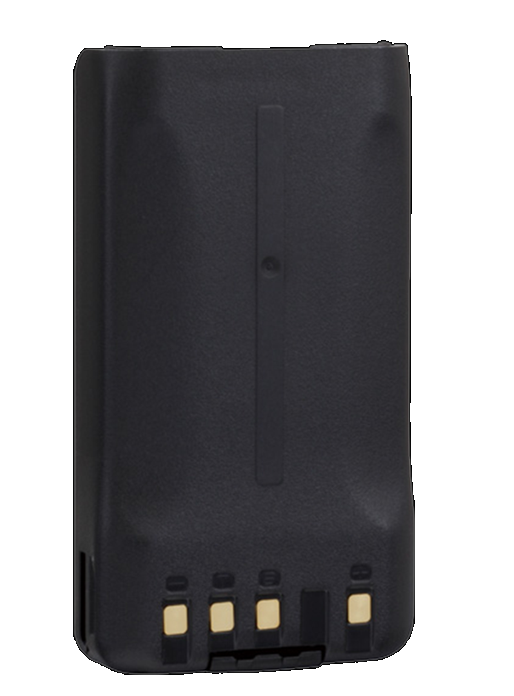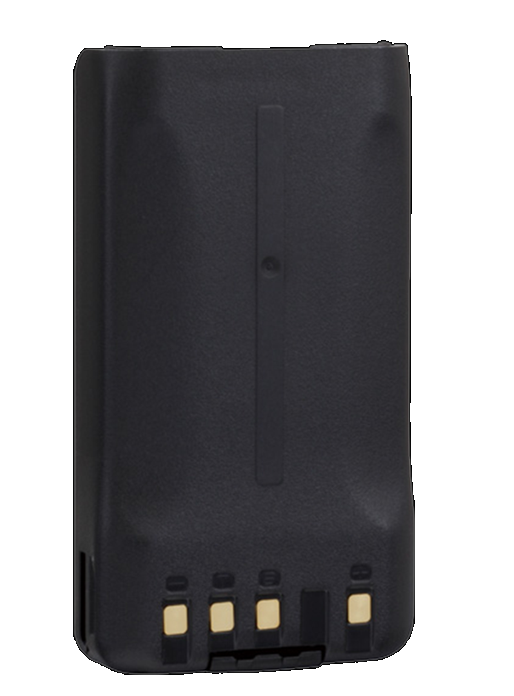 Kenwood KNB-55LM Li-Ion Battery Pack 1480 mAh,Key Features,Applicable Chargers - KSC-25 & KSC-256,Accessory Features,Current Capacity1480 mAh,Oper...
£36.95