Raikko Portable Speakers
Welcome to the Raikko Portable Speakers page. Please take your time to view all of our great products to find the right one for you.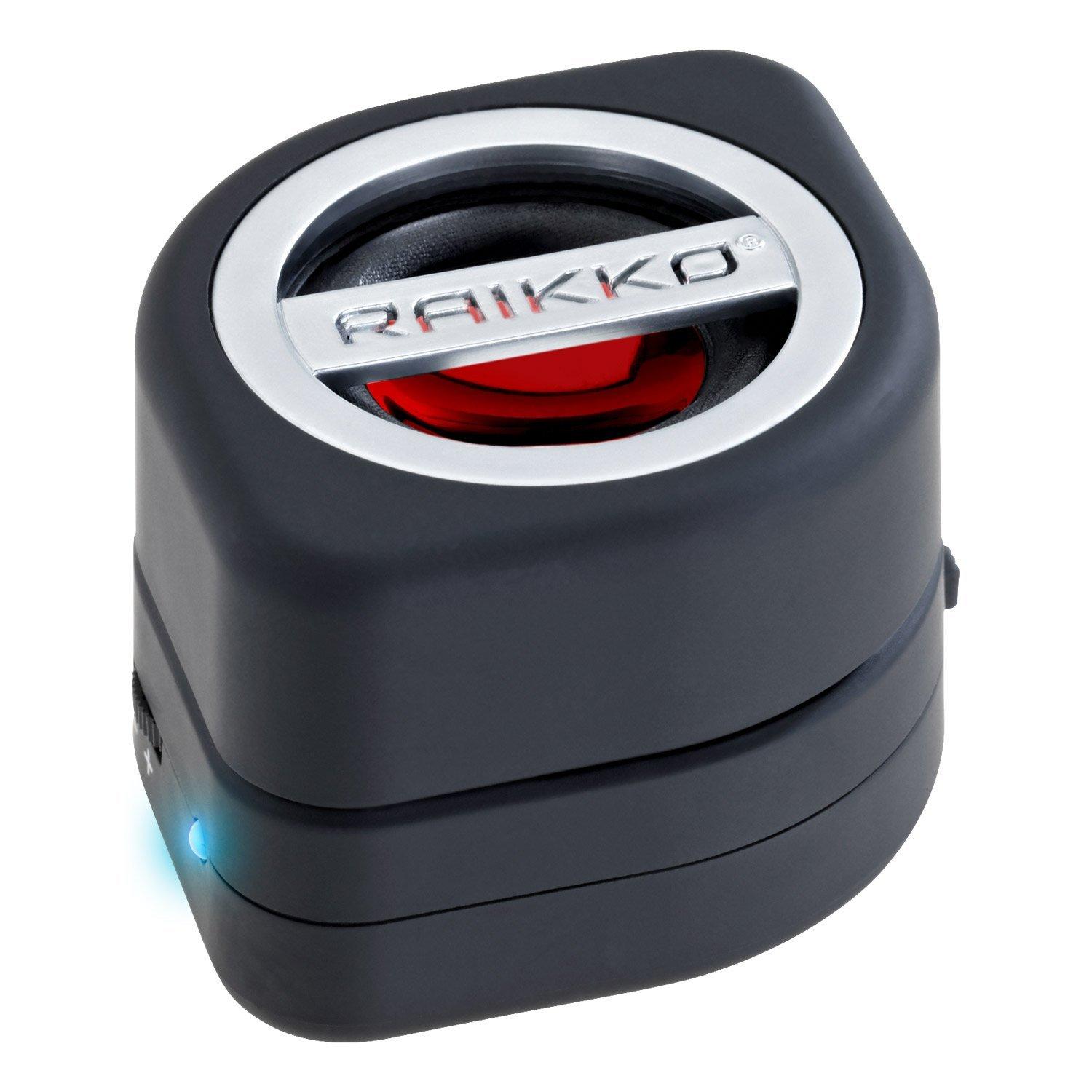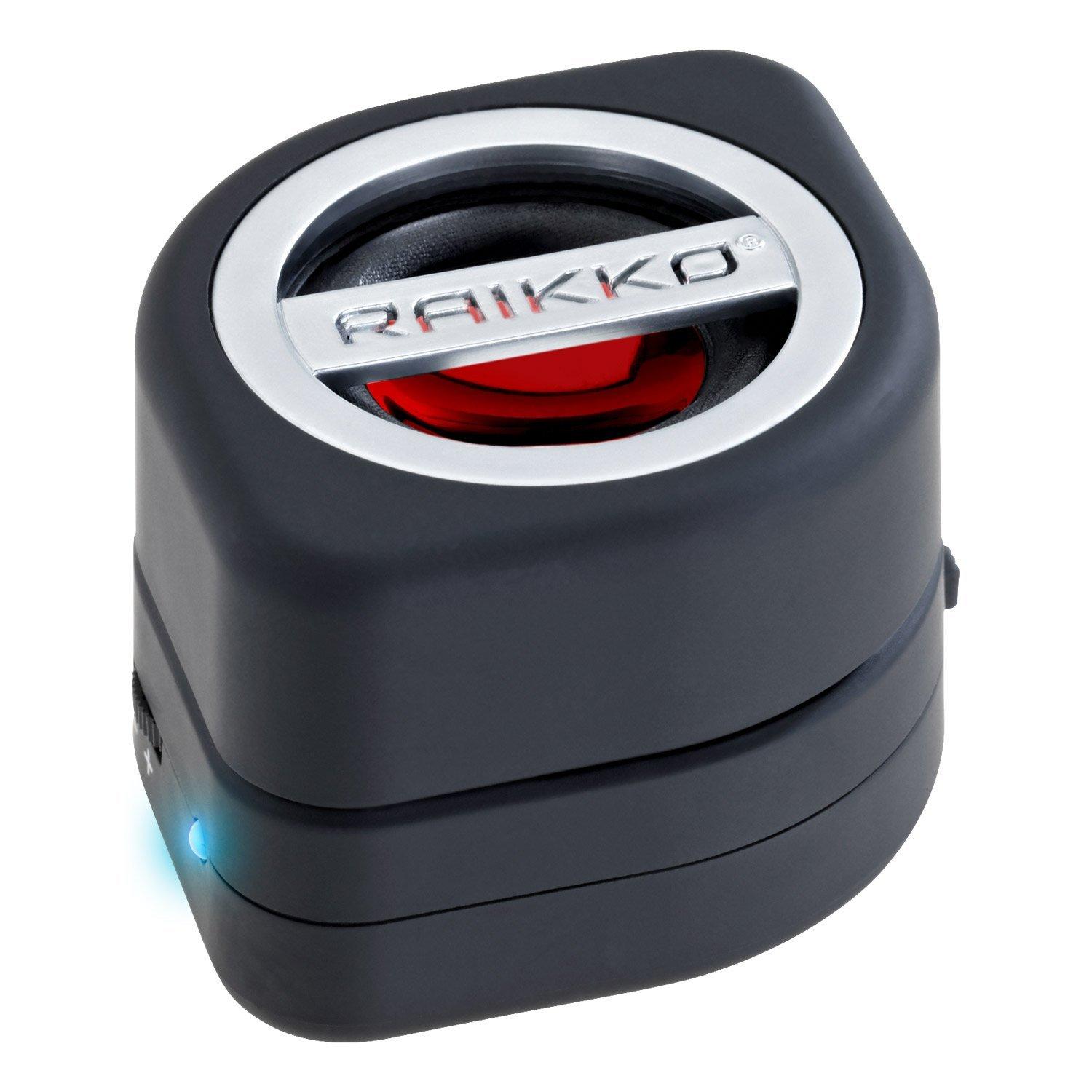 It is small and has been kept in the unmistakeable RAIKKO design for the first time. The brand new SCREW Vacuum Speaker has immediately found its plac...
£19.99