Sandpiper antennas
Welcome to the Sandpiper antennas HF-VHF-UHF Base antenna page. Here, you'll find links for high-gain antennas covering vhf-uhf. In addition, specific models mentioned in the Antennas forum Like beam antennas, antennas yagis, portable ham antenna and more are here for future reference. Sandpiper Amateur radio Antenna is sold here, we update our stocks to keep in touch with modern improvements in antenna design.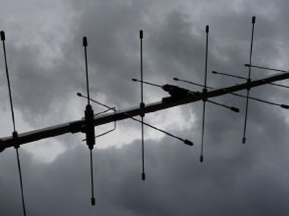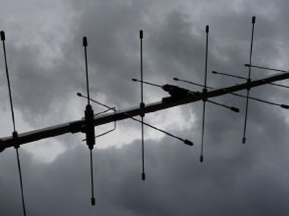 Product Description 12.1 DBi. Stainless steel elements, the British made 50 Ohm. 2 separate SO239 feed points. 200 watts. weight; 800 gm. Size; 120 cm...
£69.95


12.1 DBi. 200 watts. Stainless steel elements. no tuning. 50 Ohm. SO239 feed point. Weight; 550 gm. Size; 150 cm. Mounting clamp included. British mad...
£49.50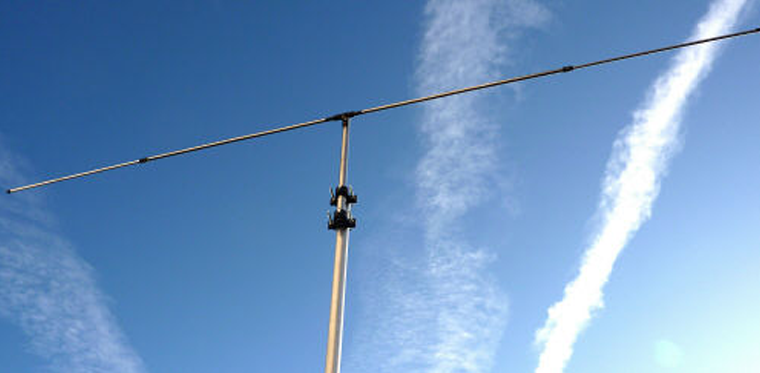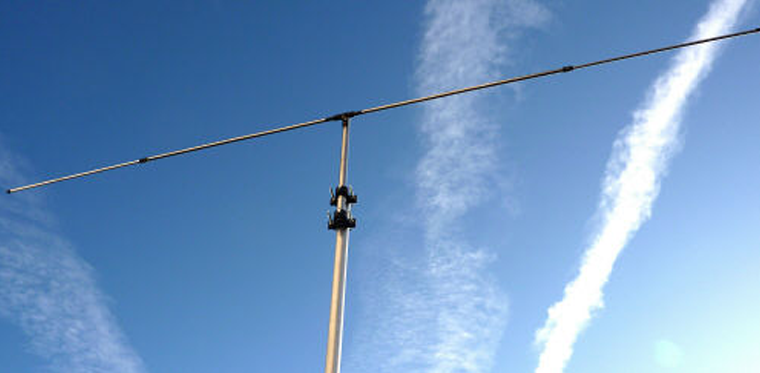 Gain 2.1 DBi. 300 watts.Height; 2 mtr.50 Ohm. SO239 connection.NO CLAMP INCLUDED.
£19.99