HALO ANTENNA
A halo antenna, or halo, is a horizontally polarized, omnidirectional ¹⁄₂ wavelength dipole antenna, which has been bent into a loop with a small break in the loop on the side directly opposite the feed point. The dipole ends are close but do not meet, and may have an air capacitor between them as needed to establish resonance.
Type - Folded Dipole Antenna, Frequency - 50-52MHz, Over Square Size - Approx 800mm, VSWR - 1.5:1 OR Better, Power - 200 Watts, Connection - Direct co...
£49.99
4m Halo folded dipole antenna unity gain small compact and easy to use.
£44.95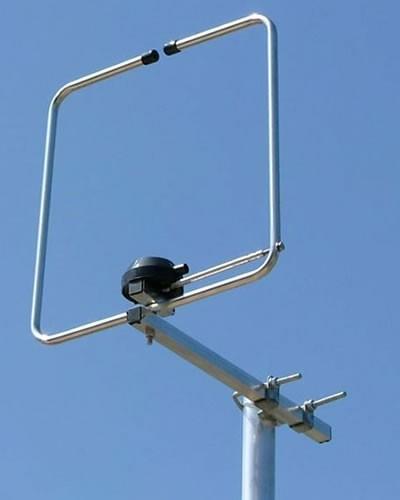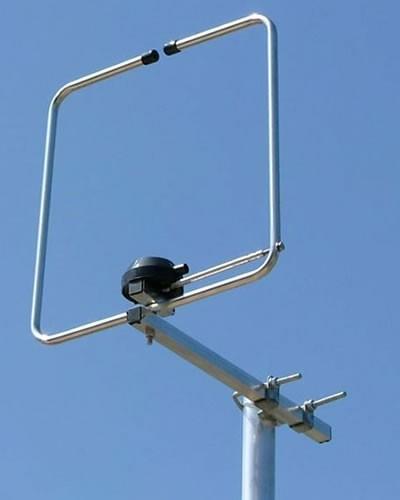 2 Metre Folded Halo Antenna Key Features/Specifications: Type: Folded dipole antenna Frequency: 144-146MHz Overall square size: 300mm VSWR: 1.5:1 or b...
£24.95